WELCOME TO
BH Cars Inc.
Family owned and operated helping South Florida ride for Three Decades
Now Offering
The Ultimate in Concierge Car buying experience!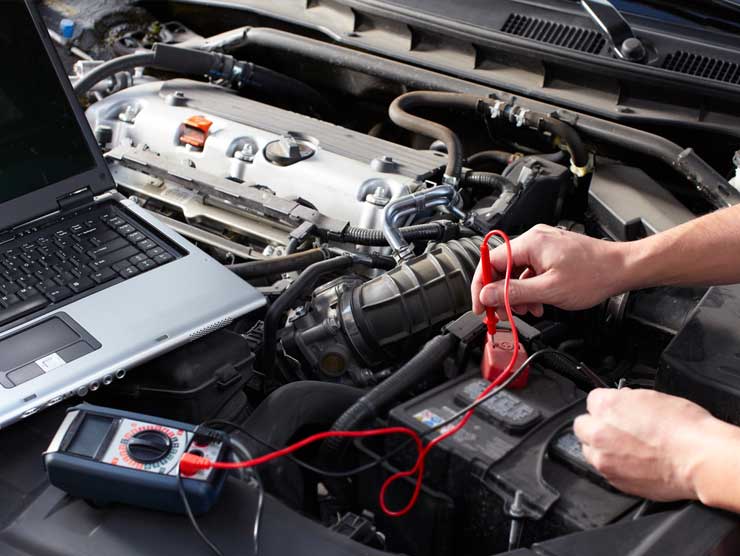 Our History
BH Cars Inc. Is a used car dealer formerly of North Lauderdale, FL. that has been selling quality used vehicles for over 20 years. With over 10,000 used cars and trucks sold, we understand how important it is for us to sell quality vehicles to our community in Broward, Dade, and Palm Beach

Our Mission
Our mission at BH Cars is to get you into the car that you love at the price you can afford!
Financing is our Specialty.
Check out what our customers have to say about all our flexible financing options. We offer Buy Here Pay Here as well as Bank Financing.
Payment address is BH Cars Inc. P.O.Box 9046 Coral Springs, FL 33065
The Car Buying Expert
Originally born in Brooklyn, New York. Brad and Sara moved with their family down to South Florida in the early 1980's. After working and managing several large dealerships in South Florida, Brad realized that he would rather give individual attention to suite his customers needs. For 25+ BH Cars Inc. located in North Lauderdale help more than 10,000 customers find their perfect vehicle. Now Brad is offering his expertise in a individualized way. So set up an appointment today and let Brad help get you everything you want in your car buying experience and more.
Looking To Selling Your Vehicle?


Have a vehicle you are looking to trade or sell? You've come to the right place! Let BH Cars help you sell your car today!
" Good people. They try really hard to work with you if your credit is less than perfect." - Kenneth McIntosh
" Awesome crew.... love, love, love them! My third car from them. So professional and nice. Plan on buying ALL my cars from them.. Brad is such a nice guy to deal with~ by Elyce Fischer from Coconut Creek, Florida
"Great service! Fast easy and sold me a great car at a great price will recommend to my friends "


We are available to help with all your buying needs. Looking for the car of your dreams? Contact us today to set up your appointment 954-650-6136
DO YOU NEED HELP WITH YOUR CAR'S INSURANCE?


Automobile is insurance is not just a good idea. It's the law. in order to assist our clients with their insurance needs we have teamed up with a local independant agent. To offer our clients the most competitive quotes and the fastes turnaround time.